Latest news Finally realme watch is launched in India 2020 | review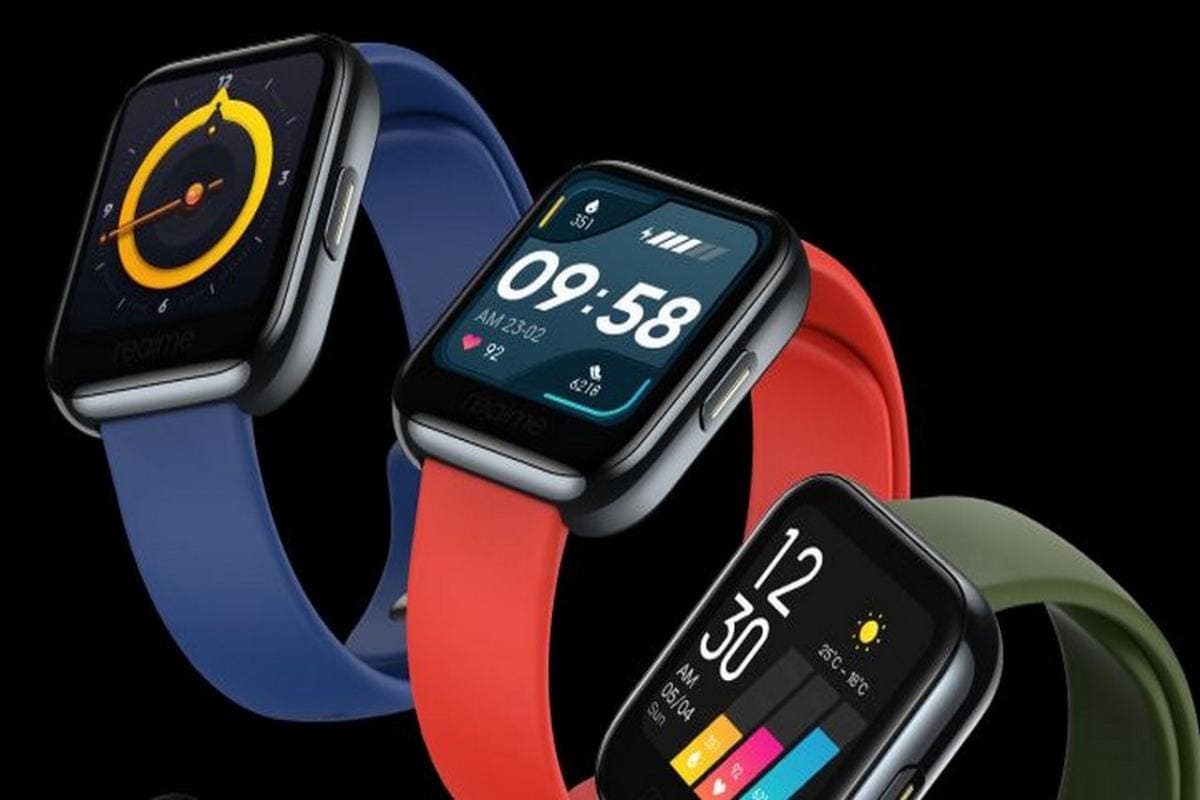 Today realme launched its smartwatch in India. It is very unique and stylish watch
This watch has amazing features and specifications in this heart rate monitoring with a dedicated sensor is available. It is the second wearable device from realme.
Some Highlights about realme watch.
1. This watch comes with 12 faces like weather, step count, date, time day, and heart rate
2. We will add 100 new watch faces after update.
3. It has 24×7 heart rate monitoring.
4. This watch also has 14 Sports Modes.
5. You can control your mobile music and camera with this watch.
6. Sleep monitor and reminders also available in this watch.
Specifications of this amazing realme watch.
1. It has multiple Alot with the realme watch without having to open the smart phone.
2. 1GB ram is available in this watch.
.3.  It has inbuild memory of 8GB.
4. This watch is water resistance.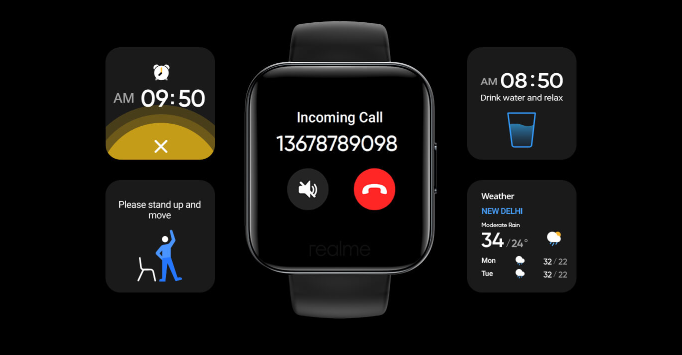 Amazing features of this stylish watch.
1. Camera:- No
2. Battery:- 160mAh
3. Battery backup:- 7 days
4 CPU:- Snapdragon wear 3100
5. Meter and sensor:- pedometer, heart rate monitor, calorie count, step count, and sleep monitor.
6.GPS:- Yes
7.Wifi:- Yes
8. Bluetooth:- Yes 5.0
9. Wireless charging:- Yes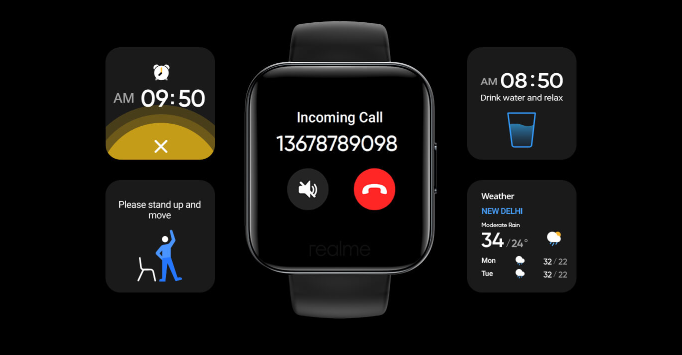 This smartwatch is built around 1.4 color touch screen of 320×320 pixel resolution.which is protected by 2.5D gorilla glass 3.
You can customize this watch with colorful straps. In this intelligent activity tracker. It is a custom version of Android. The larger screen make this watch more like Fitbit style
It is really a unique and amazing watch. With this watch you got a wireless charger with data cable.
The launching date of this watch is 5 June in India.
visit here to amazing blog